About SPS Builder
Providing quality custom coastal and ranch style homes
SPS Builders has been building quality custom homes in the Houston Texas area for 25+ years. Our team of experienced custom home builders can provide assistance through the entire construction process, from concept to creation. Delivering quality custom coastal and ranch style homes on-time and on budget.
25+
Years
Construction
Experience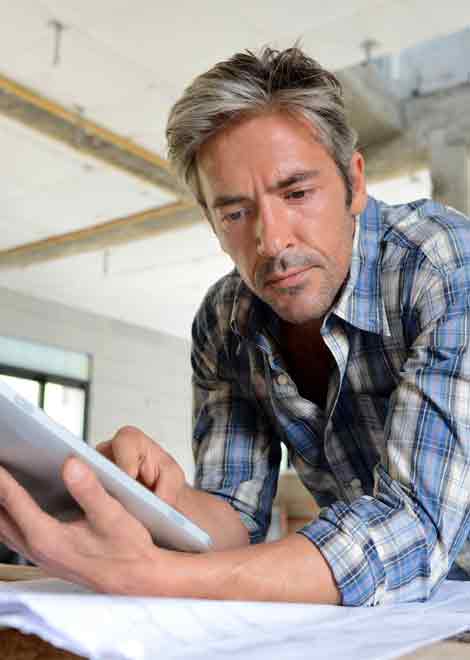 Architecture
No two homes are alike. So our work begins with wind, flood, and storm structural engineered architecural plans to ensure your investment will last.
Ext./Int. Design
Once in the design process, our team will work with you to bring your custom home to life with that special personal touch. Both inside and outside the home.
Landscaping
We finish off your custom project with professional landscaping that is native to the area of construction, as well as personal to you and your style.